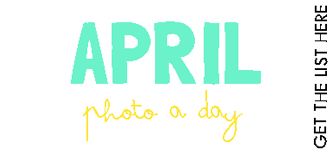 12. In the middle: You can use 'in the middle' for composition and take a photo of something smack-bang in the middle of the frame, or choose to shoot something that is placed in the middle of other things. It's up to you.
13. View from your bed: What do you see when you wake up or go to bed at night? Share it.
14. Water: Share the element water. Is it the sea? In a glass? From a tap?
Important Announcement - April 15 there will be no water.
Schoolnet trip to the lake Pancharevo. The photo is made ​​by Vlady.
Lucky Snapping in 2013:
Let's Reflect - April
"So here we are in April and I think it's colder than it was in winter . . .After our Laugh week in March, we now go back to something more serious, as our word is
vulnerable "
Nell on a Bicycle