Lucky Snapping in 2013
Hot July brings cooling showers,
apricots

and gillyflowers.
Докато се оглеждах за карамфили, за да допълня поемата - попаднах на тази красива хортензия и дори купих един стрък.

While I was looking for carnations /
gillyflowers
/

to complement the poem - I came across this beautiful hydrangea and even bought a blade of it.
/Скъпа Вив, може да се окаже, че аз не знам какво са gillyflowers ..
Много е горещо и цветарските магазини са доста внимателни в подбора за цветя.
Dear Viv, maybe I don't know
What did they gillyflowers ..
It is very hot and florists are quite careful in the selection of flowers. /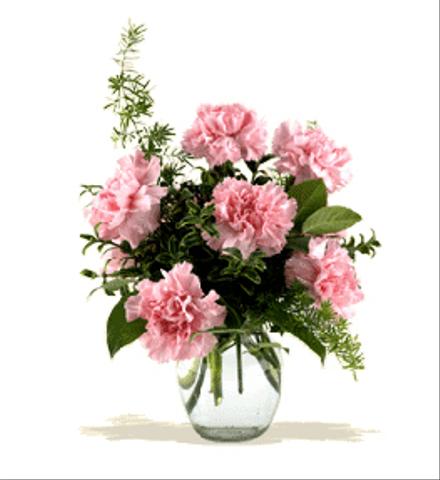 gillyflowers =

кичести карамфили
***
Have you heard of the Gillyflower?
The Gillyflower is one of the Dianthus genres. Similar to a carnation in their petal shape, colors, and boldly fragrant, the Gillyflower is a Eurasian plant with pink to purple-red petals that are spice-scented, usually double flowers. They are widely cultivated in many varieties and many colors.

"The Gillyflowers got its name via French giroflée from Greek karyophyllon = "nut-leaf" = the spice called clove. Some say that "gillyflower" originally referred to scented plants that were used in Europe as a cheap substitute for the spice called clove" per Wikipedia

Although the Gillyflower is not a common florist flower, its "cousin" the carnation is. Carnations are one of the longest lasting flowers; available in beautiful colors, and fragrant.

Carnations have long been known to have a love hate relationship with flower receivers. Some look at them as a cheap out from sending more exotic flowers or roses, however others love receiving carnations because they know they will be able to enjoy their beauty for a long time. . Whatever, carnations remain one of the best values in flowers. Throw in a nice card, balloon, a teddy bear, box of chocolates, or what not and although the carnations may be slightly more cost effective, the sentiment is the same – they were sent with the heart.
***