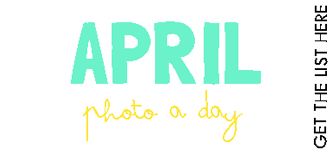 11. Detail: How can you show off the beautiful detail in something. Get in close and show it off, or just shoot something that has lots of detail worth appreciating.
Облак - като един детайл / част от пейзажа.
A cloud - one detail / part of the landscape.

Това беше моята първа идея, но после реших това:

That was my

first

thought

, but then

I decided

/

chose /

that

:
Day 11 : detail
Teddy Birthday Tea Party
and the card
***
Lucky Snapping in 2013:
"So here we are in April and I think it's colder than it was in winter . . .

After our Laugh week in March, we now go back to something more serious, as our word is
vulnerable
"
УЯЗВИМ
Точка четвърта - Разходки! Сутрин ходя 30 мин.пеша! Здрав дух в здраво тяло!
Това е моето време да събера мислите си на едно място.
Point
Four -
Walking! In the morning I walk 30 minutes walking distance!! Healthy mind in a healthy body! This is my time to collect my thoughts in one place.