Sofia, Bulgaria; Just a woman in a Man's Man's World... Wife, mother of a 20+year-old boy -a young philosopher. Make cards sometimes and I was a proud DT member of IKEsWORLD CHALLENGES.
Преглед на целия ми профил
вторник, 19 март 2013 г.
Tell him...
Challenges:
Challenge 109......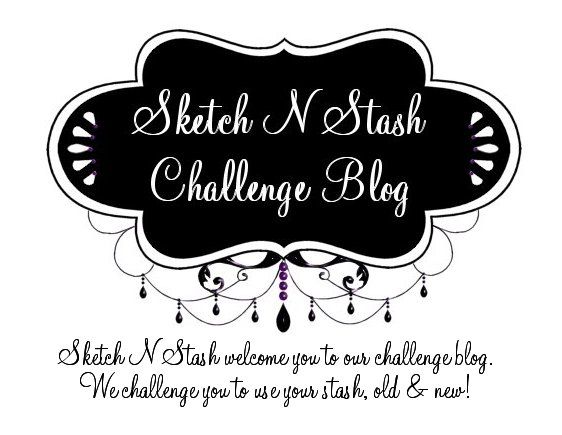 PUNCH IT OUT
Challenge 203 -

"Anything goes"
Challenge 260 - Anything goes!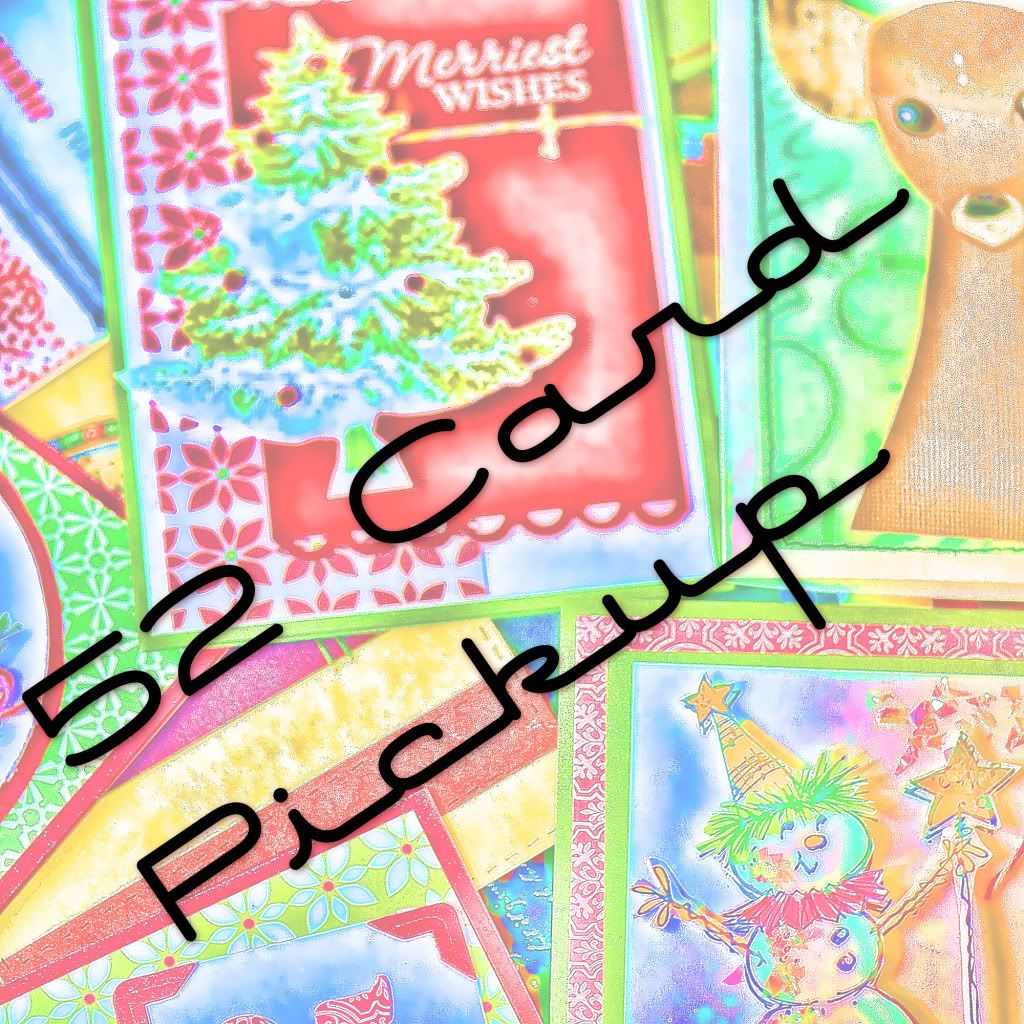 Image:
http://linnie-whoopsiedaisy.blogspot.co.uk/2013/03/challenge-freebie-time.html
I
nspiration:
Celine Dion and Barbra Streisand - Tell him