Say, love me or leave me and let me be lonely. You won't believe me but I love you only. I'd rather be lonely than happy with somebody else. Promoting: www.ikesart.com
вторник, 19 март 2013 г.
Tell him...
Challenges:
Challenge 109......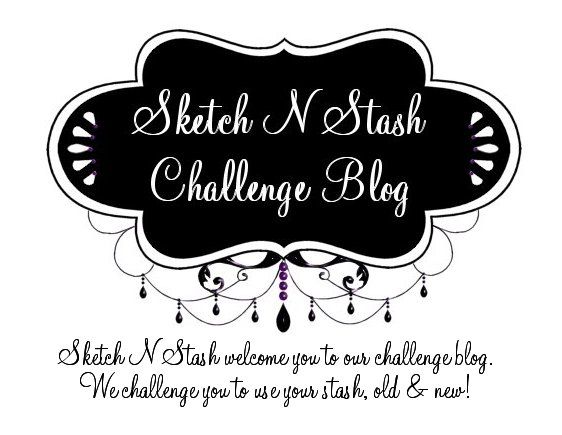 PUNCH IT OUT
Challenge 203 -

"Anything goes"
Challenge 260 - Anything goes!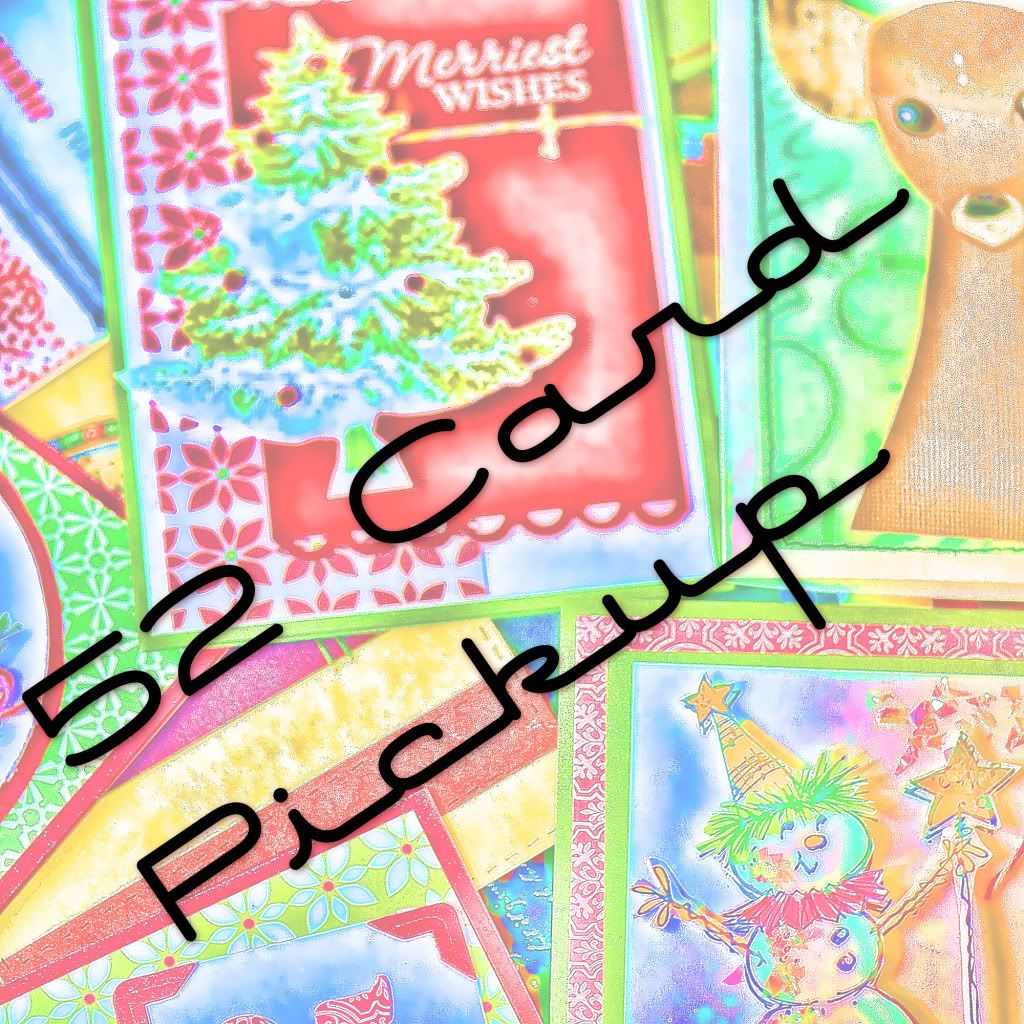 Image:
http://linnie-whoopsiedaisy.blogspot.co.uk/2013/03/challenge-freebie-time.html
I
nspiration:
Celine Dion and Barbra Streisand - Tell him