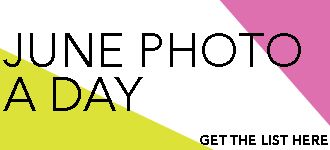 5. Environment: Today is World Environment Day, take a photo of your environment. This is our charity prompt for the month.
В далечината Витоша, а пред нея - целият град!
Страхотно небе!
In the distance the Vitosha mountain, in front of it - the whole city!
Great sky!
My environment? Mountains, valleys, roads and human intervention - new construction.

6. Transport: Be it a car, bike, skateboard, plane or another mode… capture transport.
------
Lucky Snapping in 2013
The View Challenge: June
София - поглед към планината Витоша /
Sofia - Vitosha mountain view
and views of the city center. In the distance is the Balkan.
.

.. close-up - on the left - the TV tower; the right - behind the tallest building (Park Hotel "Moscow") - are seen domes of the monument "Alexander Nevsky."