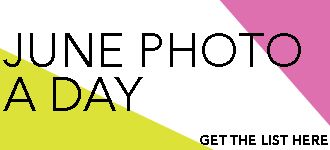 17. Centred: Put your subject matter in the middle of the photo. Make it front and centre!
Ето моята находка тази сутрин - това малко птиче, паднало от гнездото. Седеше си кротко.
Here are my discovery this morning - this baby bird fallen from the nest. Sitting quietly.
... А майка му го търсеше ли търсеше. То обаче не се обади нито веднъж!
.
.. His mother was looking for him. However, it is not called even once!
***
Nostalgia Challenge: Off on Holiday!
На почивка!
Това е темата, която ни предложи Кати.
Обаче първо и главно тази седмица е това:
Лятната ваканция за учениците от средния курс започна!
При тези горещини, децата намират разхлада и веселие около градските чешми. Беше ми изключително приятно и забавно да ги наблюдавам. Направих няколко снимки, като много внимавах да не напръскат и мен - страхувах си за фотоапарата ми.
Това е обичайна картинка и може да бъде видяна навсакъде, където има чешми, шадравани и въобще - ВОДА!
Пръски вода, писъци и смях - страхотно веселие. Лято е!
Неусетно затъгувах за времето, когато бях дете и можех на воля да правя щуротии!
Ето така започна тази носталгична седмица.
The summer vacation for secondary school students began!
In

this

heat

, the kids

find

cool

and fun

about

city

fountains

.
Splashing water, screaming and laughing - great fun. Summer time!
Imperceptibly I mourn when I was a kid and I did crazy things!


Here's

how it started

this

nostalgic

week.